UK vaping industry launches awareness month
The vaping industry is to hold its first national awareness month in the UK in April.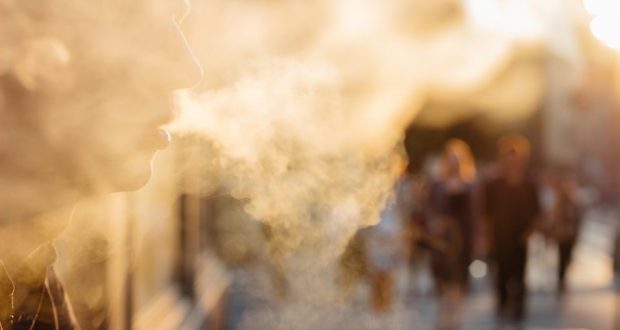 VApril, which is being organised by the UK Vaping Industry Association, has been designed to raise awareness on the different types of vape products, vaping responsibly and the public health benefits compared to smoking.
The awareness month will engage with the general public across the country, central and local government and public health organisations.
Meanwhile, smokers will have the opportunity to take the vape challenge by trying a vape product instead of smoking during April and having the health impact of doing so monitored during the campaign period.
A dedicated VApril month website is currently under construction.